PEAK - Approach to ASC Management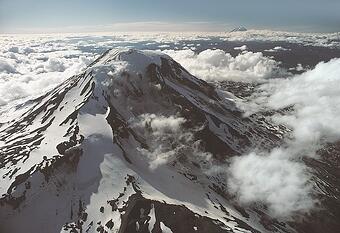 Our management platform drives our success.
In the end, it's not our management model that is so successful. It's how we use the model that makes us successful. Meridian's goal is not to reinvent the surgery center industry, but to do it better and smarter than our competitors. It's our solid operational framework that drives success.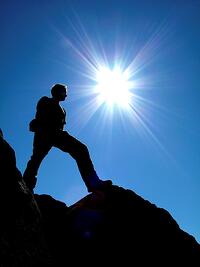 What is PEAK?
PEAK, which stands for performance, efficiency, achievement and knowledge. As part of that, we must focus on throughput, or how efficiently you can manage a case with the best use of resources. We concentrate on collecting data at every operating point in the center and then analyze and complete comparative studies on that data. Then, with our physician partners and facility clinical staff, we utilize the analysis to develop a plan to address and improve areas of opportunity. An important and ongoing part of the PEAK approach is the ability to use the data to enhance the operations.Meridian applies the PEAK approach to each of our ambulatory surgery centers in order to focus on and enhance the patient experience. That experience starts at the physician's office and follows the patient through the center. We believe it is imperative to reach beyond the surgical facility and integrate with the physician practice. We want to improve the patient experience by creating a seamless patient pathway. an attitude. It is our approach to bringing value to our partnerships to reach the highest level of success. By focusing on these four cornerstones in every aspect of management - whether it's financial, operational, clinical, information technology, etc. - we provide a better executed plan that achieves superior results.dge, is not only a philosophy, it's